Best Sellers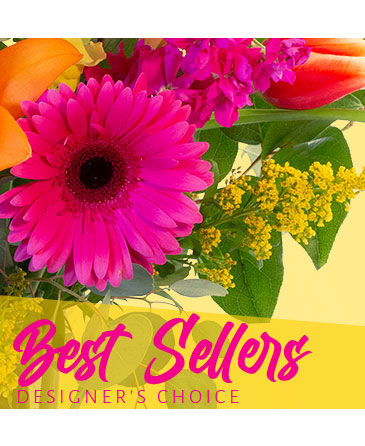 Beautiful Best Seller
Designer's Choice
If you can't decide on the perfect flowers, we've got you covered. We know these flowers will impress because they're our best sellers! What better way to encapsulate all these beautiful flowers than with an arrangement designed by our expert florists? Send our Designer's Choice Best Seller arrangement today.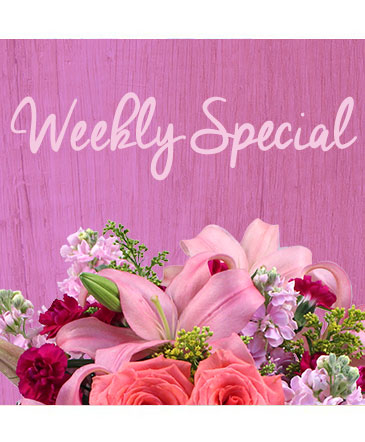 Weekly Special
Flower Arrangement
Each week we have a new, unique design special for you. Let our designer surprise you & your recipient with a beautiful and fresh floral design with our Weekly Special.
Sending flowers but having trouble deciding on the perfect arrangement? Best Sellers are a great choice for you. No matter what the occasion or who you are sending to, let Karen's House Of Flowers & Custom Creations help you find what you're looking for in the Best Sellers section. Call or click today!